Objectives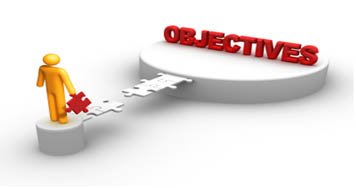 We have our buyers around the world in Europe. To meet up the growing demand, we keep in consideration to expand our project in near future. We practice advanced technology in all aspects of our operation and considerate to infuse further innovative concepts in developing the sector.
Quality
Our product quality is ensured with the practice of advanced technology and our inclination toward meeting our buyer's satisfaction with competitive price.
Commitment
Our Commitment to quality has empowered us to ensure efficient working environment within our organization.
Dependability
Our just in time merchandising and shipment along with our advanced production technology assures our buyers to depend on us.
Buyer Satisfaction
Our buyer's satisfaction sets the standard of our product quality.
Environment Consciousness
Our operation ensures maintaining a healthy environment for our employees as well as greater society. Set in this line
Social Responsibility
Our sense of social responsibility is reflected through our keen effort towards employee welfare.