Compliance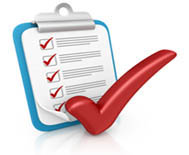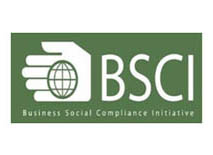 RGAL is always very conscious about different compliance issues.
We follow BSCI Code Of Conduct, few of our facilities are in the following:
MEDICAL FACILITIES
Considering the provision of medical facility to our workers and staffs under the prevailing labor act. We have employed a permanent consultant along with a specialized nurse. So that, our employees & staffs can easily consult with the doctor in order to get quick recovery. Moreover we have arranged first aid box with necessary medicines and medical equipments. In case of long term treatment, the patient is shifted to a better hospital. Under the circumstances the authority takes necessary measures provided full support.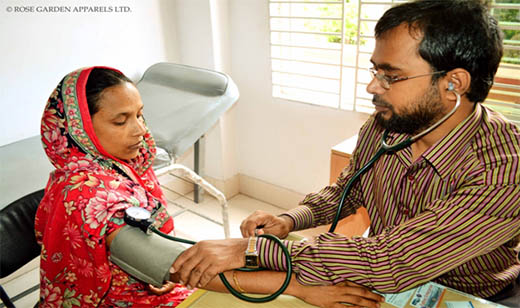 CHILD CARE ROOM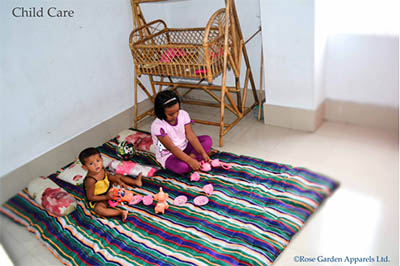 We have arranged and equipped a childcare/daycare room for workers' child. We care for their children as their own homes & we also take steps in order to develop them in education, health & discipline.
DINING ROOM
We have a particular dining room for our employees and staffs which is run by an experienced cook. Cook always try to fulfill the appetite demand of all staffs. Drinking water facility and rest room are also available there.