About Us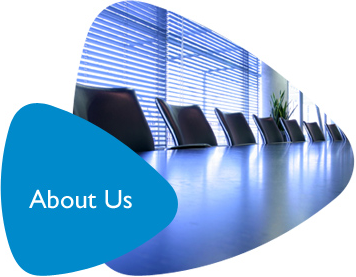 Since 1999, Rose Garden Apparels Ltd. has been mastering ' The Art of Garment Manufacturing'. We have a strong manufacturing base in Bangladesh that is continuously improved to achieve high standards of excellence.
The technology employed in the processing and manufacture of the end products has been integrated in the most professional manner so that quality standards are not compromised and they meet global standards and customer expectations.
Variety and innovations in styling has made us a significant partner with our clients. We have a complete design team with the latest equipment, developing a wide style-range based on new trends in Europe and USA.
The substantial institutional knowledge and business experience in the export business ensures hassle free shipments and clearances by the authorities.
MISSION STATEMENT
Rose Garden Apparels Ltd. believes in continuous improvement in the product quality and being cost effective as a means of achieving Total Customer Satisfaction. For this, we are committed towards excellence in all our activities by creating an environment of team building and work satisfaction.

VALUES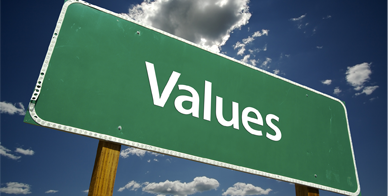 Customer Satisfaction
Inspiring creativity
Integrity
Healthy Work Environment
Commitment & Teamwork
Equal Opportunity Employer
OUR SUBSIDIARIES
ALIF TEXTILES (KNIT GARMENTS MANUFACTURER & EXPORTER)
PRINT VALLEY INTENATIONAL (EXPORT ORIENTED SCREEN PRINTING SOLUTION)
M/S ASHIF TRADING AGENCY (CUSTOMS CLEARING & FORWARDING AGENT)